Welcome to REIWA Financial
About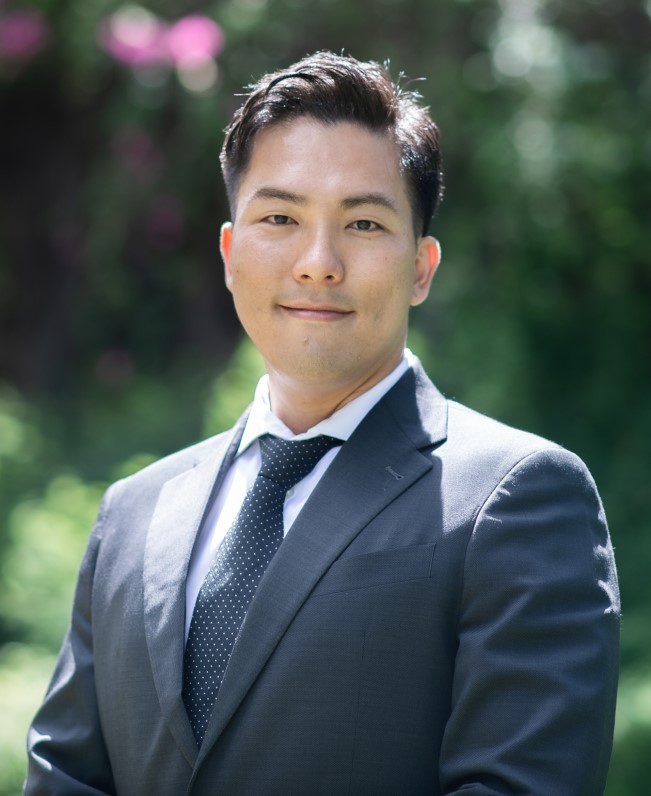 Financial Adviser
Koshin Steven Soga CA Insurance License #: 0J08746
Born and raised in Hilo, Hawaii, to Japanese 1st generation immigrants in Big Island in the '80s, Koshin made it a mission to help people like his parents, who were both from Japan and had no financial literacy in a foreign place. Growing up in a completely Japanese household with strict Japanese values, Koshin experienced a life unlike most of his friends in Hilo. After becoming an adult and speaking to his parents about finances, and realizing that they had no idea what it meant to plan for the future, in 2011 Koshin decided to pursue a career in the financial advising field to help people just like his parents.
Support
The Team at Reiwa Financial
Koshin continuously works with the top agents at the Honolulu Office to provide the best experience for his clients' individual planning needs. Koshin also has a dedicated team to help with the administrative and marketing side of his business.
Strategic and Financial Alliances
Many times, a great financial plan needs the help of other experts in the field. These include but are not limited to Attorneys, CPAs, Realtors, Bankers, and P&C Insurance agents. If you are currently working with a trusted professional, Koshin would be more than happy to work with them. If you need a referral for some of the best in Hawaii, please click the link below to learn more about some of the people we work with:
Services
Koshin provides a very easy-to-understand holistic approach to financial advising and planning. Each person's situation is different, and depending on their financial step in life, the advice he provides will be tailored to fit the goals and aspirations of that specific client. Koshin is committed to providing the best services using software such as eMoney financial planning to help prepare his clients for anything that may happen in life.
Approach
Our Process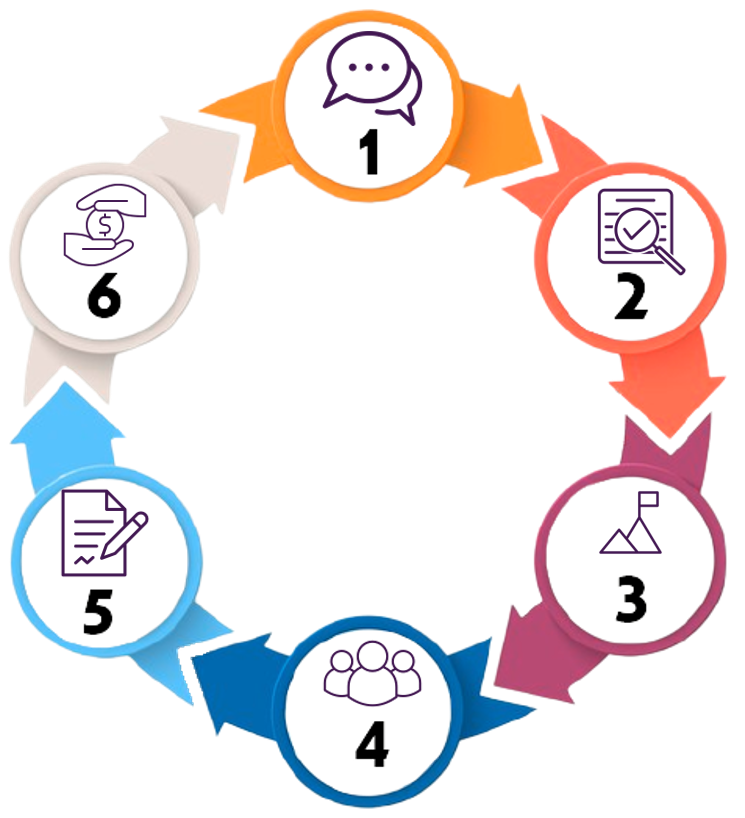 Step 1: Review
Review your goals and objectives. There is no one right way to do financial planning. Everyone has a different financial situation, and with that in mind, it's always important to review and understand what is most important to you. Koshin will review what you currently have in place and what your goals and objectives are.
Step 2: Analyze
Analyze your needs. Once the initial review is finished, Koshin will work with you to identify and create objectives within your financial plan. A plan should be realistic, meaning that we can't write down unreasonable goals, and try to reach them without a sound plan. By breaking down your needs, we can determine which ones are most important, and take care of those things one at a time.
Step 3: Develop
After analyzing your needs, now let's develop and implement a strategy that will be realistic in achieving your goals. Based on the conversations you may have with Koshin, he will create and develop a coordinated plan for each goal.
Step 4: Coordinate
Now that the plan has been developed, it's time to coordinate with other companies and professionals to help align your finances accordingly. Koshin may work with your other advisers, including financial, taxes, and legal professionals to help with the process.
Step 5: Implement
Implementing the strategy that we map out is important and the key to success in achieving your financial goals. Without taking action, any plan that we come up with will never come to fruition. Koshin will work closely with you by putting things into motion, taking you a step closer to your goals.
Step 6: Monitor
Monitoring your current plan is important in tracking how you are progressing in your overall strategy. As time passes, your situation may differ from year to year, and it is important to continue updating your financial plan as things change. Koshin will work with you continuously to help keep your financial plan on track and achieve your long-term goals.
Planning Tools
Utilize the financial planning software, eMoney, to help you review, analyze, develop, plan, coordinate, and monitor your financial goals. eMoney is a sophisticated online website portal that allows you to monitor all of your accounts in one place. By tracking current investment performance along with future projections, the cash flow-based analysis with help you visualize your financial future. Please watch this video for a sample:
Contact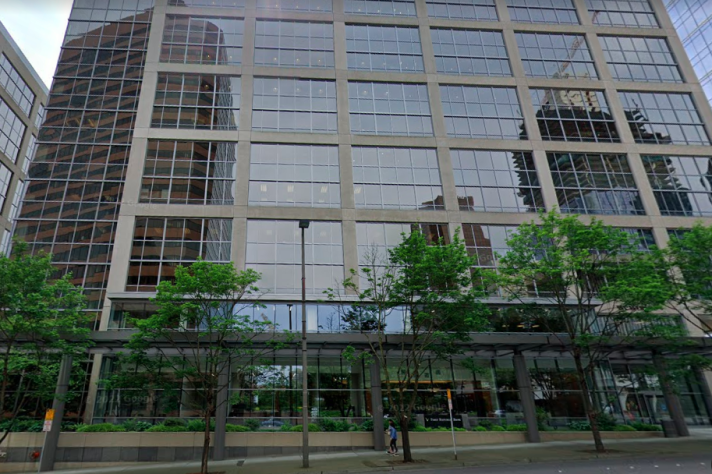 Located in downtown Honolulu in the Davies Pacific Center:
Directions to parking (On Alakea Street)
H-1 Eastbound:
Exit at Pali Highway off-ramp (stay right heading downtown)
Continue onto Bishop Street
Left at Queen Street.
Left at Alakea (stay in left lane)
Left into Davies Pacific Center parking garage
H-1 Westbound:
Exit at Vineyard Street off-ramp
Left at Pali Highway
Continue onto Bishop Street
Left at Queen Street
Left at Alakea (stay in left lane)
Left into Davies Pacific Center parking garage
Nimitz Highway:
Left at Alakea (stay in left lane)
After Queen Street, Left into Davies Pacific Center parking garage